Be a Change Maker
The change from rounding up your credit/debit card purchases will change the lives of at-risk youth!
Become a Change Maker
Your Change can Make Change!
There are millions of youth in the U.S. who grow up below the national poverty line in at-risk communities. Georgia is home to almost 700,000 youth in this category. At Camp Grace we scholarship 100% of our campers and we need your help to reach our goal of 7,000 youth every summer! By rounding up everyday transactions on your debit or credit card you can be a huge part of giving hope and encouragement to children who need it the most!
The Problem
The number of youth in "At-Risk" communities continue to grow. These youth are facing larger hurdles while having less access to resources.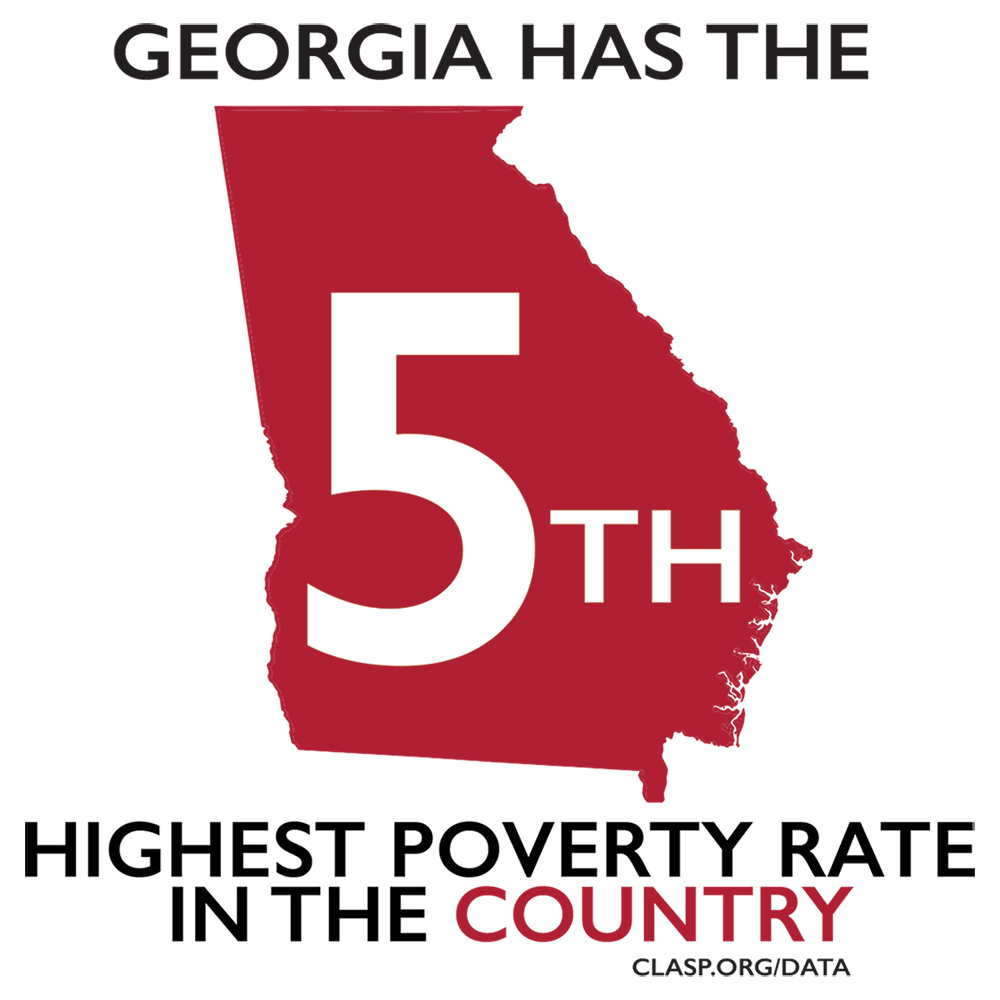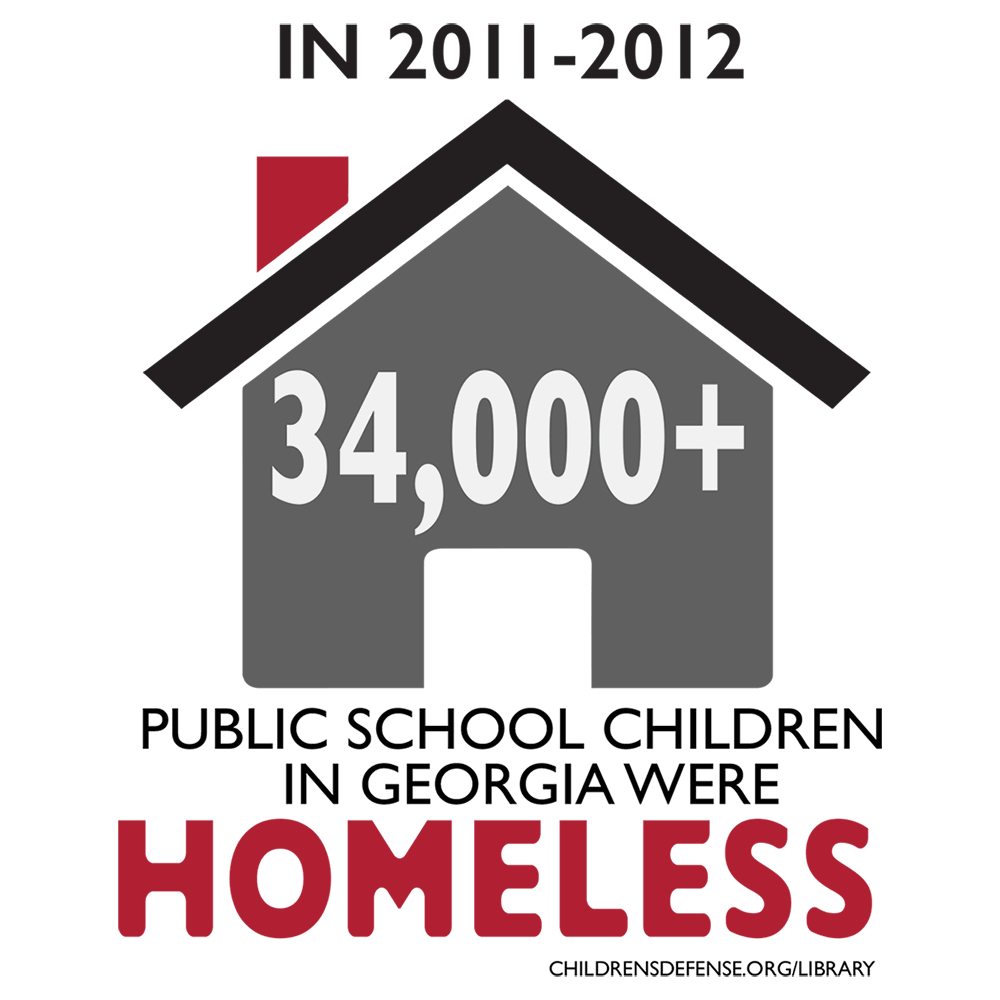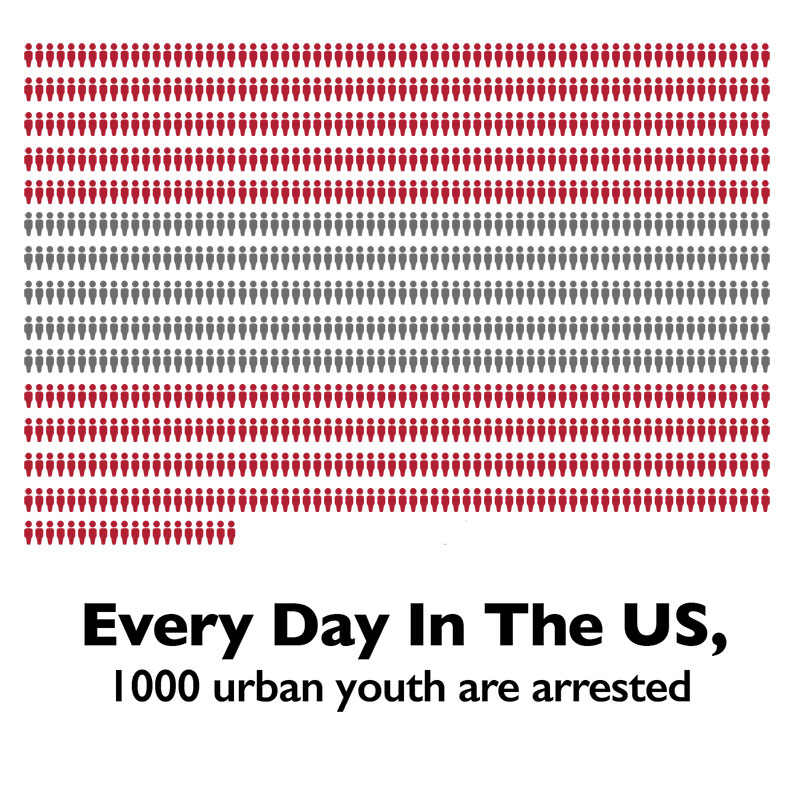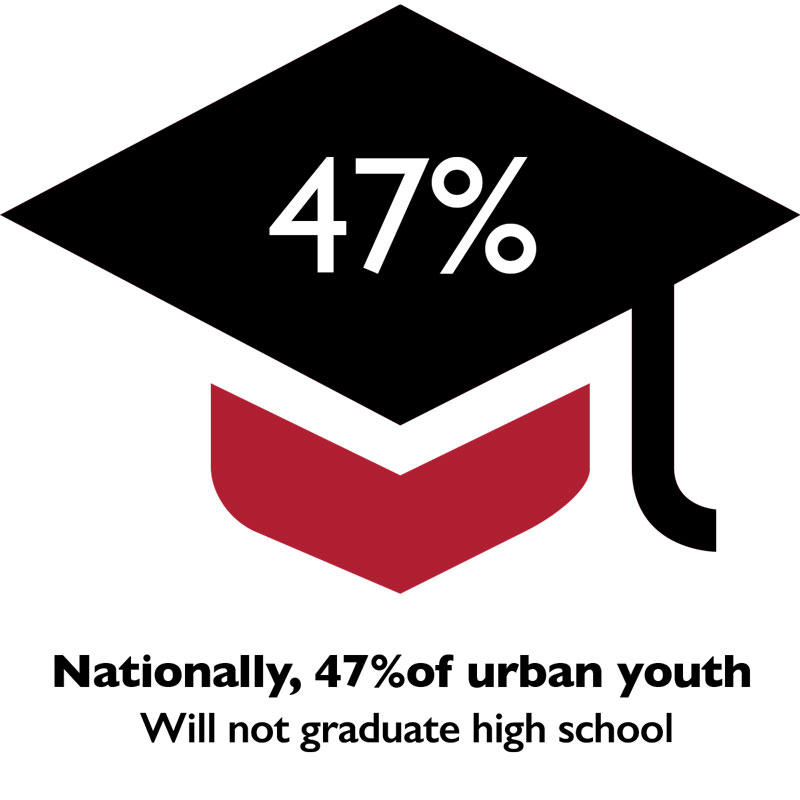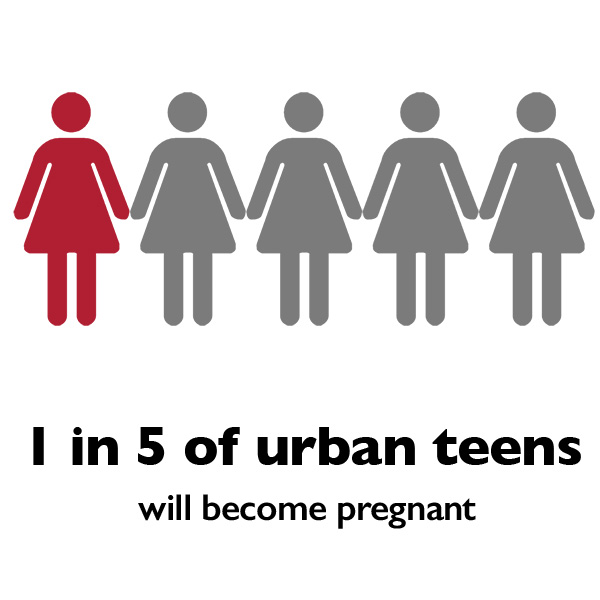 We are asking thousands to join us. Together we can achieve so much more.
THE SOLUTION
It has been stated the heart of the problem is the problem of the heart. Camp Grace It has been stated the heart of the problem is the problem of the heart. Camp Grace believes long lasting change must begin with a change in the heart. The answer is to change their hearts through the transforming truth of the gospel of Jesus Christ. This is the primary focus of Camp Grace.
The mission of Camp Grace is to transform the lives of urban under-served youth through grace with overnight camps. We have found that getting our youth out of the city environment for extended overnight stays and showing them unconditional love and speaking hope into their lives has and is transforming our campers. We know from experience that what we are doing is starting to break the cycle of poverty, crime, teen pregnancy and the high school dropout rate.
OUR STRATEGY
We start by ensuring every child that comes to Camp Grace has an advocate in their community. We have an amazing coalition of Urban Partners (UPs) who reach out to the youth in their neighborhoods. Our Ups take many forms from local church youth groups, sport mentorship programs to apartment complex outreach organizations. Our UPs are the ones who select which youth from their programs will come to Camp Grace.
Over the past 11 years 44% of all youth that have come to Camp Grace not already knowing Jesus have made a decision to follow Him. We currently have 40 urban partners in 15 cities and all our partners tell us most of their youth make decisions to follow Christ at Camp Grace rather than their home communities. When you change the environment it allows you and opportunity to change the heart.
We are building a first-rate facility so that at-risk youth can encounter something starkly different. When you eliminate distractions through a quality facility it allows you to create opportunities to experience genuine relationships. Our goal is to add two more camps to our first camp that will be for other age groups giving us a total of three fully functioning camps that will serve 7,000 urban youth a summer by 2025.
Simply by rounding up on everyday purchases through your credit or debit card you can sponsor a child to Camp Grace for a life changing week long overnight camp. It's just that simple!
Get Involved
Change Makers is the name we are giving those individuals who commit to rounding up their card transactions to scholarship children to camp and choose to share social media posts with their networks to help expose more people to the good work Camp Grace is doing. Once you go through the 60 second process it's as easy as clicking a button!
God has begun a good work through Camp Grace and we are asking Him to raise up a team of Change Makers that will continue the work He has started with us and to expand it beyond what we can ever believe or imagine!