The Problem
Today more than ever we seem to be more divided in America. The urban youth are at greater risk than ever before.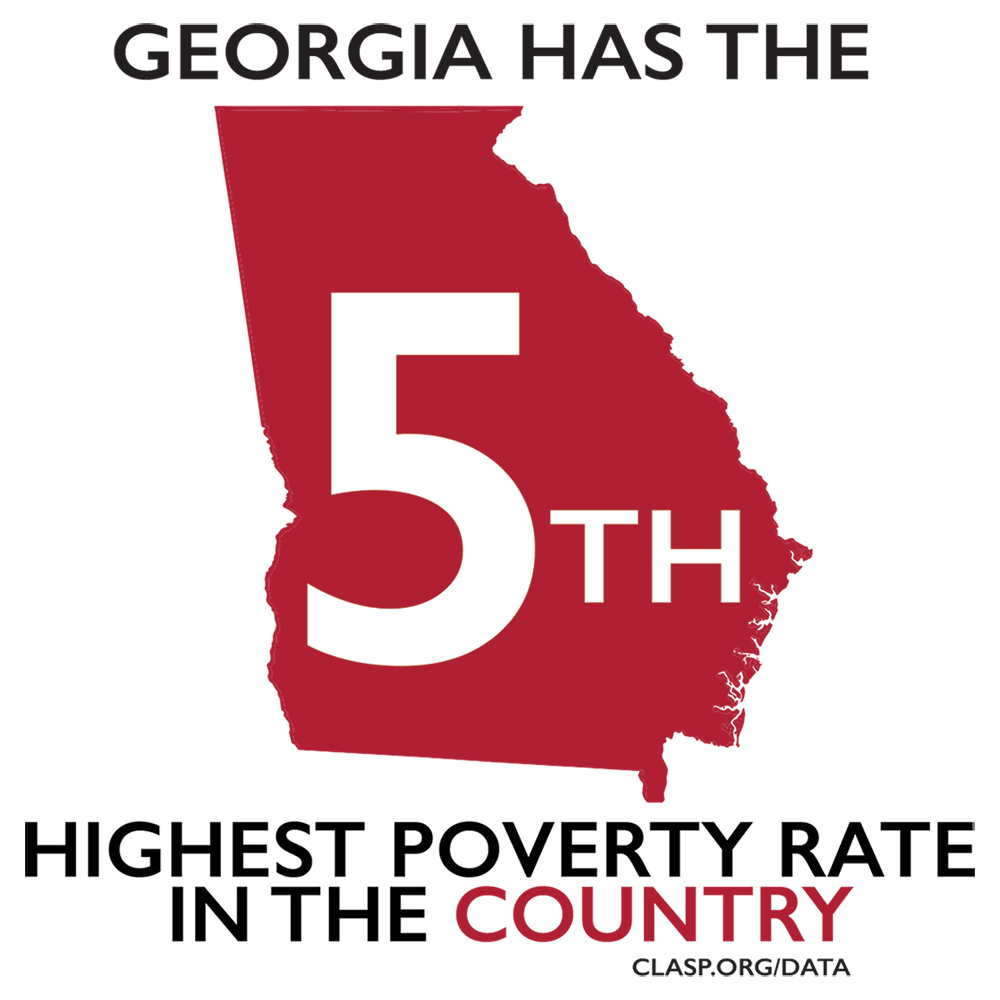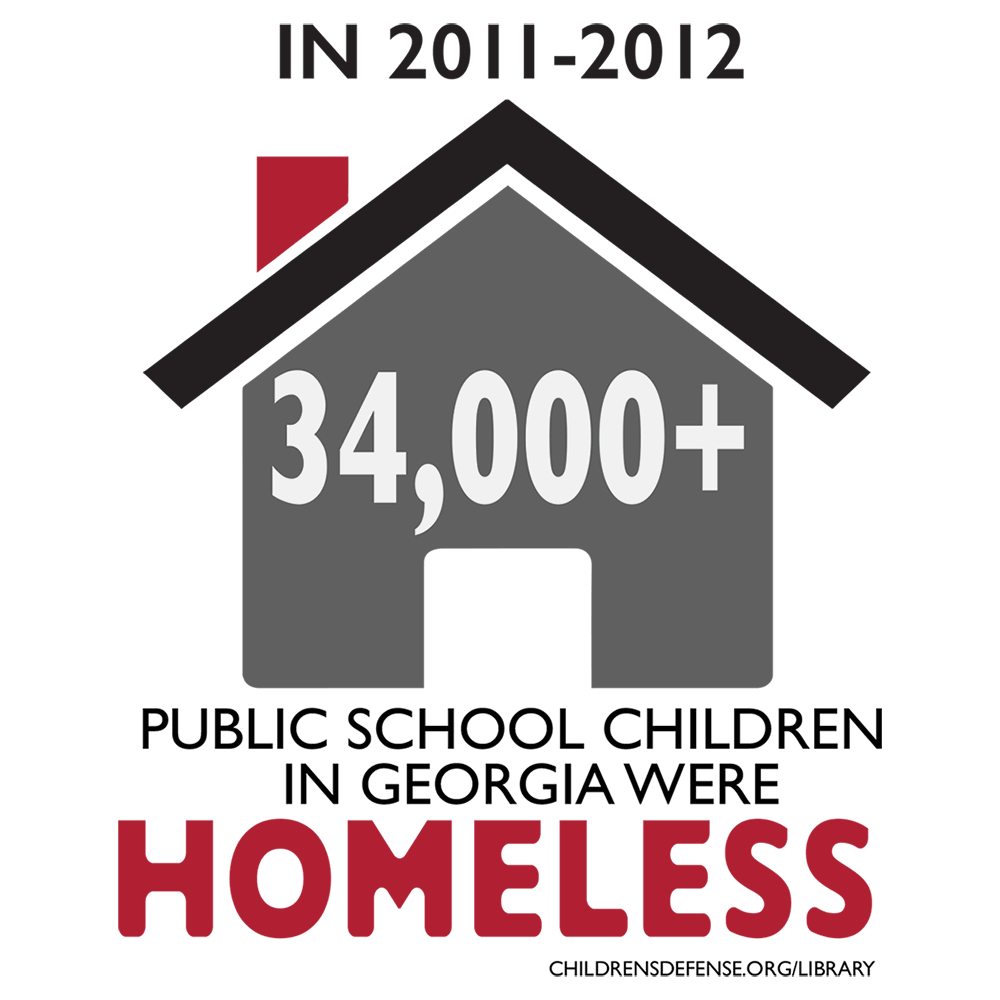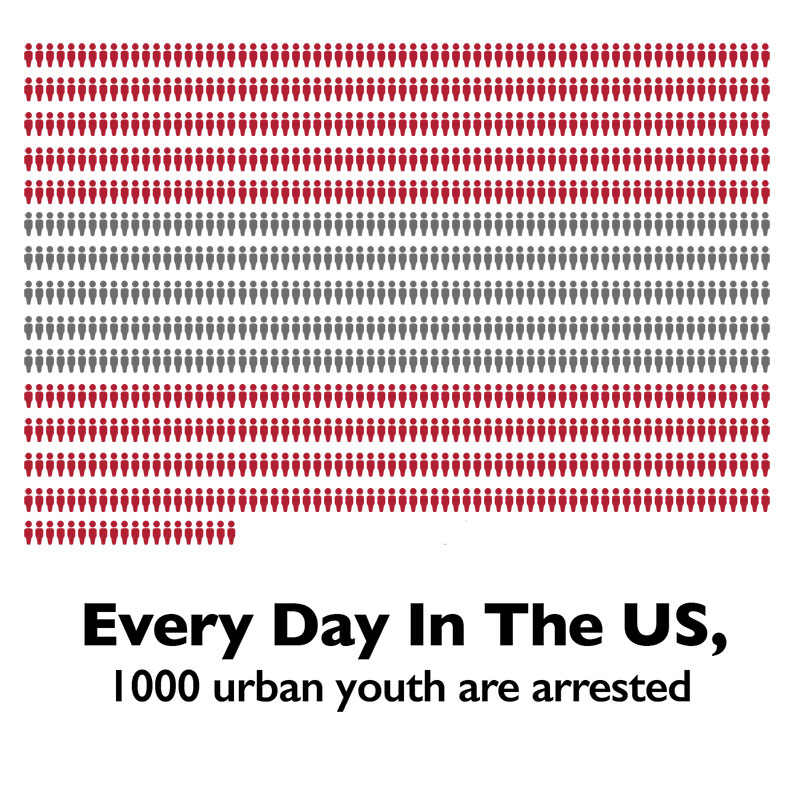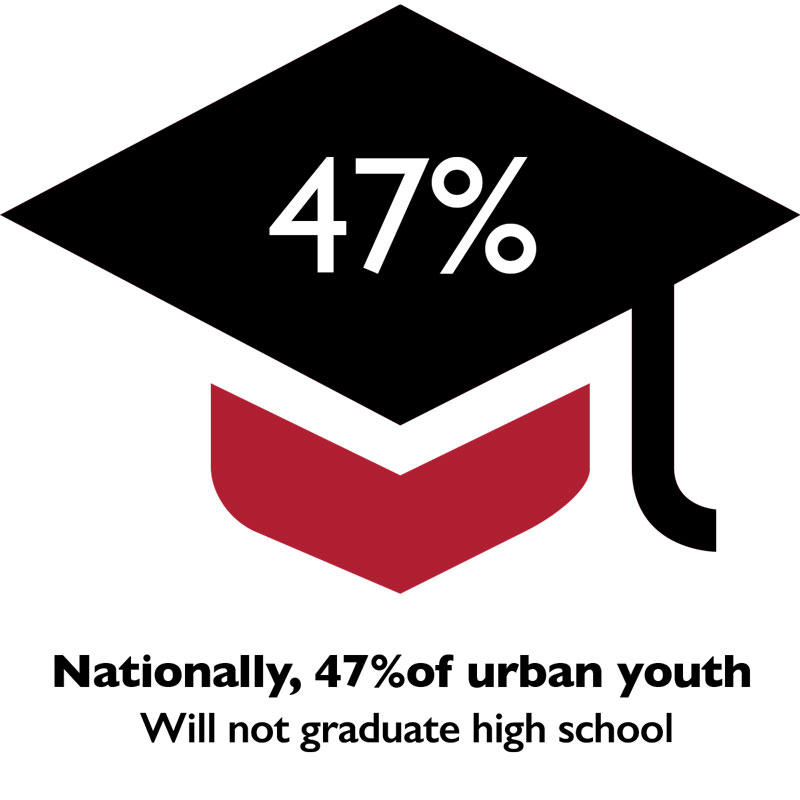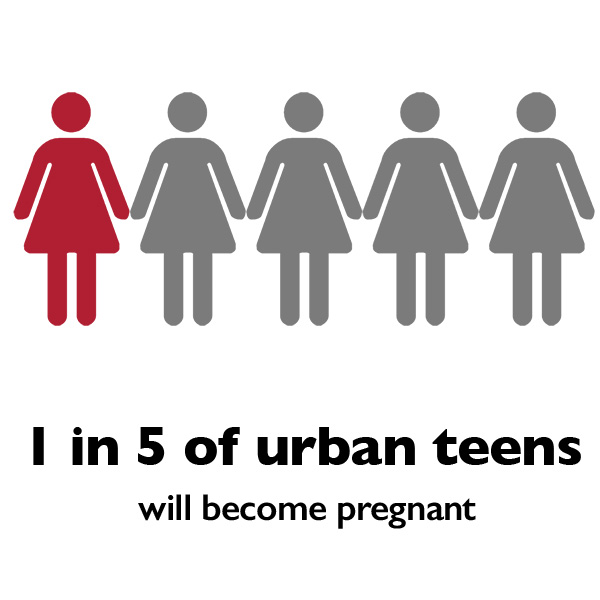 We are asking thousands to join us. Together we can achieve so much more.
THE SOLUTION
It has been said that the heart of the problem is a problem of the heart. We at Camp Grace believe that long lasting change must begin with a change in the heart. The answer is to change their hearts through the transforming truth of the gospel of Jesus Christ. This is the primary focus of Camp Grace.
The mission of Camp Grace is to transform the lives of urban under-served children and youth through grace with overnight camps. We have found that getting our kids out of the city environment for extended overnight stays and showing them unconditional love and speaking into their lives is transforming our urban kids. We know from experience that what we are doing is starting to break the cycle of poverty, crime, teen pregnancy and the high school drop out rate.
OUR STRATEGY
Our strategy is to continue to develop and to grow our camp facilities on our 300 acres to be a first class camp that will serve 7,000 urban youth a summer by 2025. Our goal is to develop two more camps on our current 300 acre camp that will be for different age groups and different target groups giving us a total of three fully functioning camps serving 7,000 urban kids a summer.
Over the past 11 years 44% of all the kids that have come to Camp Grace have made a decision to follow Jesus. We currently have 40 urban partners in 15 cities and all our partners tell us that most of their kids make decisions to follow Christ at Camp Grace and not in the city. We don't know exactly what it is but life transformation occurs in this camp setting.
A corporate sponsor will commit to 10 kids per year totaling $3,600. Currently we have 40 corporate 100 members. By the year 2025 when we have 7,000 urban kids and a 2.5 million dollar budget our hope is to have multiplied our corporate 100 families from 40 in 2016 to 500. This seems impossible buy with God all things are possible.
How You Can Get Involved
C3 is a name we have given to our corporate partners that sponsor 10 urban kids to camp each summer. The vast majority of our kids are sponsored through our corporate sponsors. Each corporate sponsor received from the campers a personal picture and a thank you. A corporate sponsor will commit to 10 kids per year totaling $3,600.
God has begun a good work through Camp Grace and we are asking Him to raise up a team of C3 members that will continue the work He has started with us and to expand it beyond what we can ever believe or imagine.