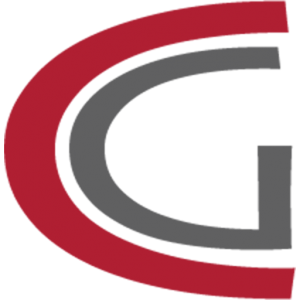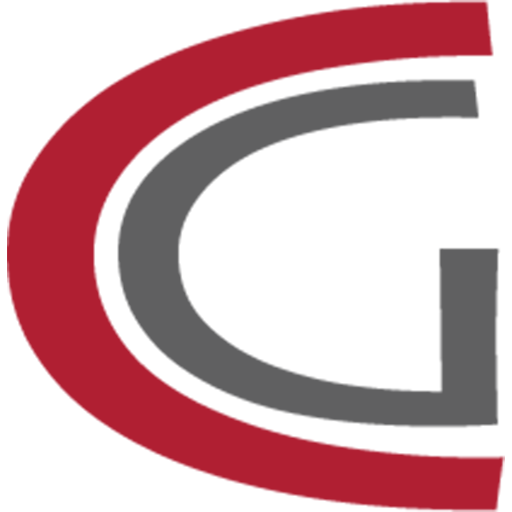 Transforming urban under-served youth
through grace with overnight camps
Share the vision
The Strategy
Camp would not be possible without three key pieces. Camp Grace itself is one, but the two vital pieces that make camp happen each summer are our amazing urban partners and our generous donors!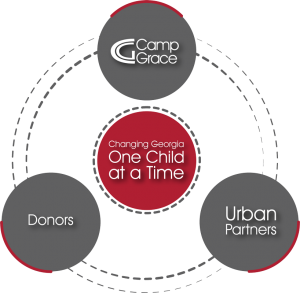 C3 Donors
Throughout Camp Grace's existence we have been so blessed by our corporate, community, and church partners. These partners are people and communities who sponsor 10 or more campers each summer. Not only would camp be impossible without them,  every building at camp would not exist without them. God has used them to create the environment to change the hearts of those at-risk youth.
Each building at camp tells an incredible story of God's grace. Check our the facilities section to find out how each building came to be a part of Camp Grace.