BIG BUILD 2020
FEBRUARY 28 – MARCH 8, 2020 | SIGN UP BELOW!
PURPOSE
The purpose of the build this year is to build 5 Missionary houses. Our kids come to camp through our urban inner city partners. Our partners need a place to rest. Many of our partners do not have the money to even go on a vacation. GRACETOWN, [ the 5 cabins ] will be the respite for many of our urban partner. We actually call our urban partners our Domestic missionaries.
Please consider signing up to help in some way. You don't have to have any building skills, just come. ALL FOOD AND LODGING IS TAKEN CARE OF. JUST COME AND BE A PART OF THIS TREMENDOUS EVENT.
Big Build Daily Meal Schedule :
Breakfast: 6:30 AM
Lunch: 12:00 PM
Dinner: 6:00 PM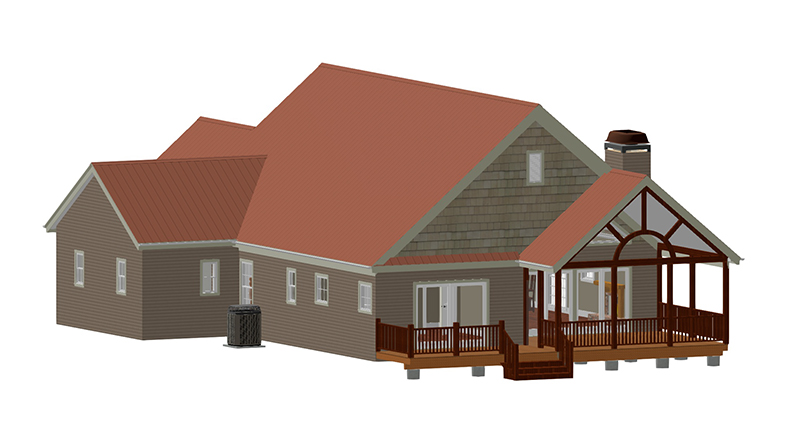 Camp Grace Big Build 2020
February 28 – March 8, 2020
Sign yourself up or a group. Fill out the form below to give us all the needed information to prepare for your stay with us.
Thank you for volunteering at Camp Grace!