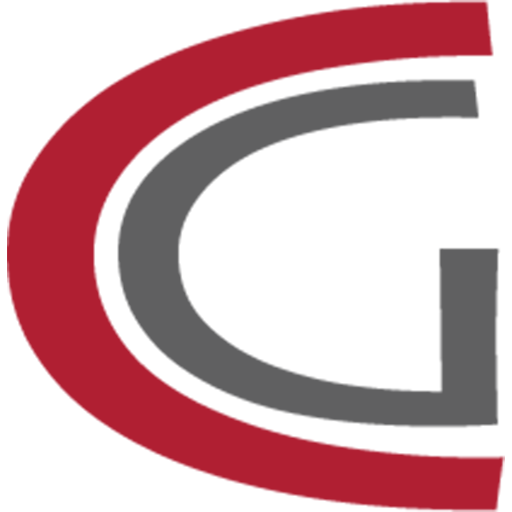 TRANSFORMING URBAN UNDER-SERVED YOUTH THROUGH GRACE WITH OVERNIGHT CAMPS
SUMMER STAFF
OUR TEAM IS COMMITTED TO MAKING YOUR STAY WITH US MEMORABLE
There is no other way to truly transform the lives of urban youth at Camp Grace than through our counseling staff which builds into the lives of our campers. The key is relationships. Our staff spends a week building and depositing relationally into six urban youth as they experience new adventures, overcome fears and encouraged to step up to challenges placed before them.
As a counselor you will walk through each day coaching, teaching, loving and learning with your cabin as walls break down and lives are changed. You become a tool for change. Join us this summer for a life changing experience.
COUNSELORS IN TRAINING (CIT)
SEE WHAT OUR VOLUNTEERS HAVE TO SAY AND JOIN OUR TEAM
Our Counselor-In-Training (CIT) program is designed for high school students, ages 15-17, to experience serving in an overnight summer camp setting. This local ministry opportunity can deepen your walk with Jesus Christ, expand your worldview, cultivate a servanthood mindset and strength your leadership abilities. As a CIT, you will have the unique opportunity to assist our summer staff as they lead their cabin over the course of a week-long camp session. During the course of the week, you will be able to share the gospel of Jesus Christ and live it out daily with our campers. Each day you will be given time to get away with other CITs, study scripture, and reflect on lessons learned during your time of service. We are thrilled to provide this opportunity to teens that can shape their walk with Jesus Christ as we minister to our campers.
C3
HELP TRANSFORM THE LIVES OF URBAN UNDER-SERVED CHILDREN AND YOUTH
Today more than ever we seem to be more divided in America. The urban youth are at greater risk than ever before.
Our strategy is to continue to develop and to grow our camp facilities on our 300 acres to be a first class camp that will serve 3,000 at-risk youth a summer by 2025. Our mission is to transform the lives of Urban Youth, through grace, with overnight camps.
Over the past 16 years 52% of all the kids that have come to Camp Grace have made a decision to follow Jesus. We currently have 36 ministry partners in 27 cities and all our partners tell us that most of their kids make decisions to follow Christ at Camp Grace and not in the city. We don't know exactly what it is but life transformation occurs in this camp setting.
A corporate sponsor will commit to 10 kids per year totaling $3,600. By the year 2025 when we have 7,000 urban kids and a 2.5 million dollar budget our hope is to have multiplied our C3 partners to cover all campers each summer. This seems impossible but with God all things are possible.
Copyright 2022 Camp Grace | All Rights Reserved
Copyright 2021 The Camp Grace | All Rights Reserved