MISSION TEAMS
WHAT PEOPLE ARE SAYING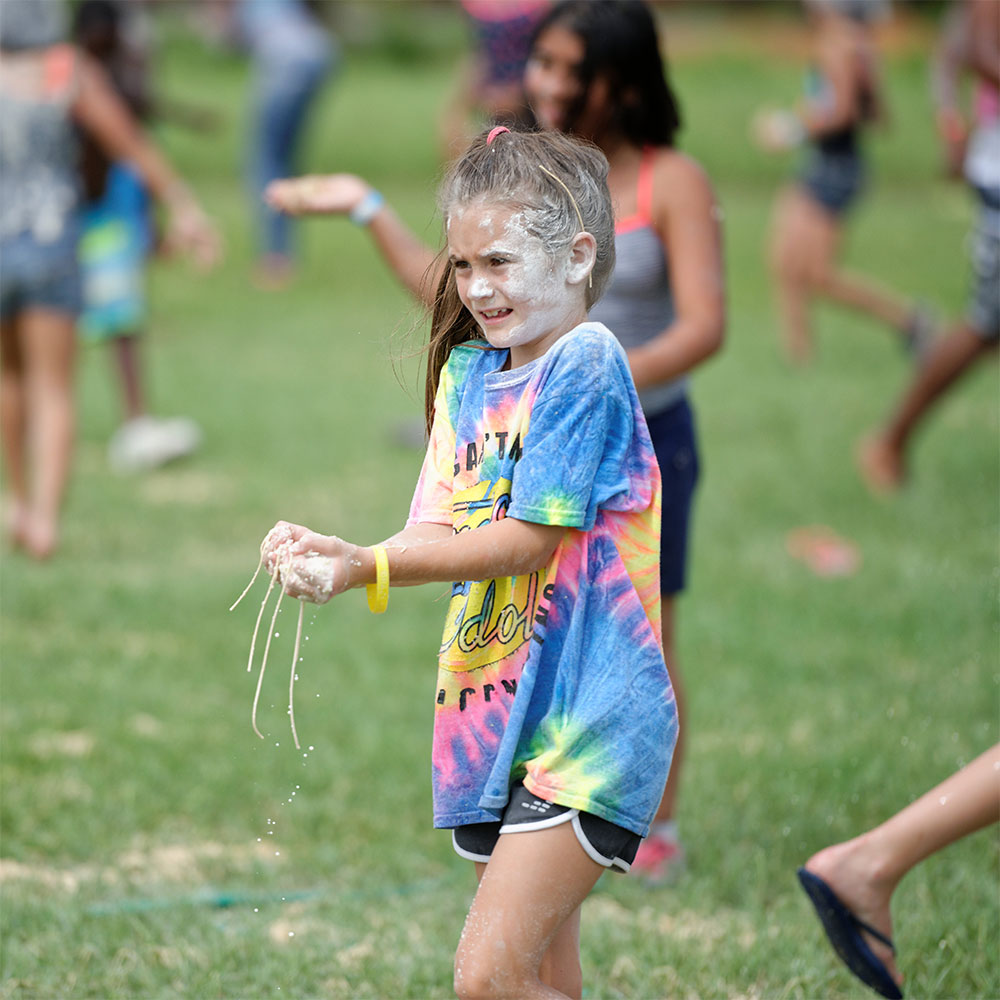 CAMP MISSION TEAM
The camp mission trip will allow members to interact with campers every day they are on site working behind the scenes with the Camp Grace staff to help create the camp environment for each new event at camp. They will:
Host the arts and craft activity
Help facilitate many camp activities including fishing and canoeing.
Set up and participate in large group games and events.
Help set the environment for meals
The camp grounds mission trip will include maintenance work around the property that allows us to host campers and visitors year round. They will work with our Facilities Director to complete projects around camp such as:
Lawn care
Building projects
Painting
Helping with other facility needs.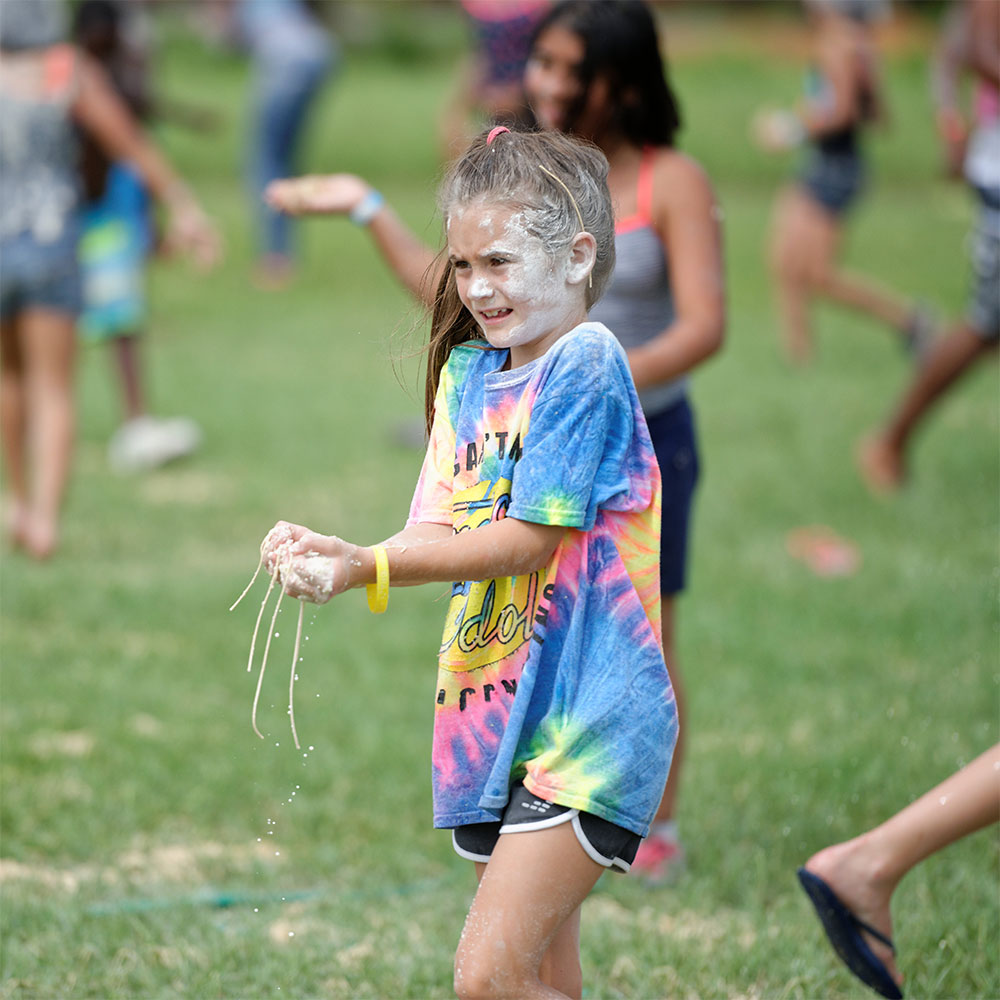 WHAT MISSION TEAMS DO
Camp Grace offers a mission trip focusing on camp activities and another focusing on the camp grounds both designed to help in creating the distraction free camp environment that seeks to transform lives. Our mission teams will get to decide what works best for their group by choosing the type of mission team experience they are seeking.
TRIP COST
$150 per person to cover utilities and food; however, a camper scholarship is $360, so we would challenge your group to raise an additional $360 per person to support a camper.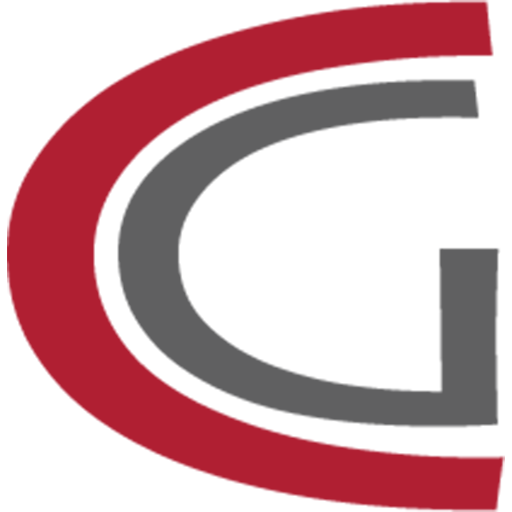 REGISTRATION
SUMMER 2020 INFORMATION
Dates:
June 22nd – 26th
June 29th – July 3rd
July 6th – July 10th
July 13th – July 17th
Due to the coronavirus and the shelter-in-place order for the state of Georgia, the Camp Grace team has been evaluating and planning on what to do for Summer 2020. We have hesitated to make any plans official without knowing when the shelter-in-place order will be lifted and when it will be safe for campers, staff, Urban Partners and volunteers to all be together but have now decided our best plan of action with the current information available.
1. Contact Camp Grace for the availability of your week
There are eight weeks that you can volunteer. Six of the weeks are for youth 7-12 years old; therefore, each mission team member must be 13 years or older. The week of July 3rd is for teenage boys and girls; therefore, each mission team member must be 18 years or older. Contact Teri Miller at teri@thecampgrace.com for available dates.
2. Register your group and send the registration link to your team members to complete their personal applications and waivers.

3. Once registered, Camp Grace will schedule an introductory team meeting at your location to prepare your group for your trip.