Join Our 2020 Camp Summer Staff Team
Due to the coronavirus and the shelter-in-place order for the state of Georgia, the Camp Grace team has been evaluating and planning on what to do for Summer 2020. We have hesitated to make any plans official without knowing when the shelter-in-place order will be lifted and when it will be safe for campers, staff, Urban Partners and volunteers to all be together but have now decided our best plan of action with the current information available.
With that being said, we will be closing down Session 1 and are hopefully going to be able to do Session 2.
Tentative Dates for Mandatory Training:
June 16th – 20th
Summer Camp:
June 22nd – July 17th
Leadership Training May 13th – 17th
Staff Training May 17th – 25th
2018 Summer Session May 27th – August 4th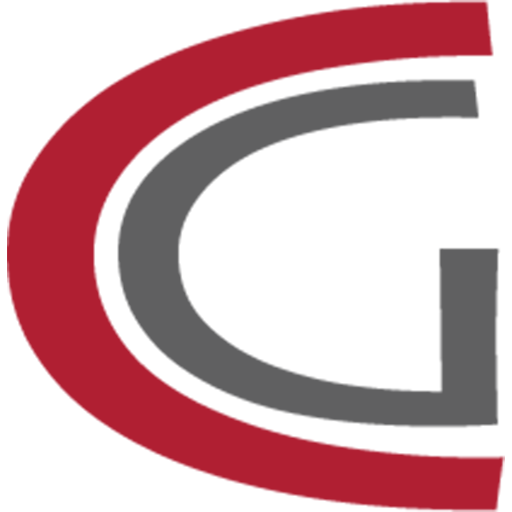 There is no other way to truly transform the lives of urban youth at Camp Grace than through our counseling staff which builds into the lives of our campers. The key is relationships. Our staff spends a week building and depositing relationally into six urban youth as they experience new adventures, overcome fears and encouraged to step up to challenges placed before them.
As a counselor you will walk through each day coaching, teaching, loving and learning with your cabin as walls break down and lives are changed. You become a tool for change. Join us this summer for a life changing experience.