Mission: Through tennis, transform the lives of urban under-served youth with overnight tennis camps.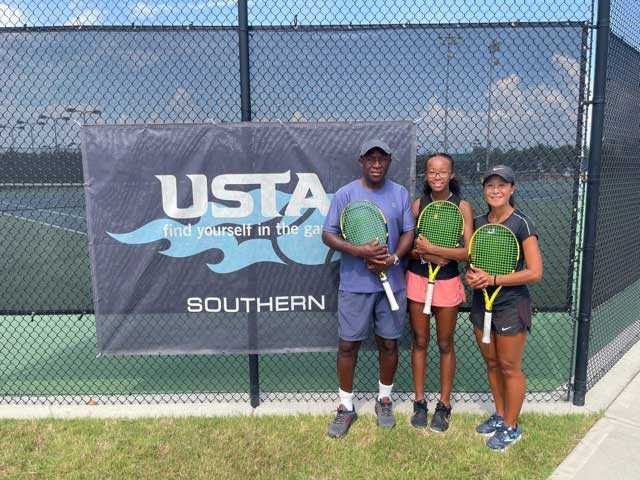 The Tennis Camp will be used for conducting many Tennis Camps for kids from throughout the united states and the world.
Tennis Teams from other countries will stay and train at Camp Simunyola.
There will be many camps for the under-served population throughout the United States
A boarding school will be established for those elite players who have ambition to pursue tennis as a life vocation. Year-round elite coaching will be given to these players.
USTA sanctioned tournaments will take place at Camp Simunyola along with some international tournaments.
High school and college tournaments will also take place at the camp.
Tennis associations like ALTA (Atlanta Lawn and Tennis Association) will use the facility for tournaments as well.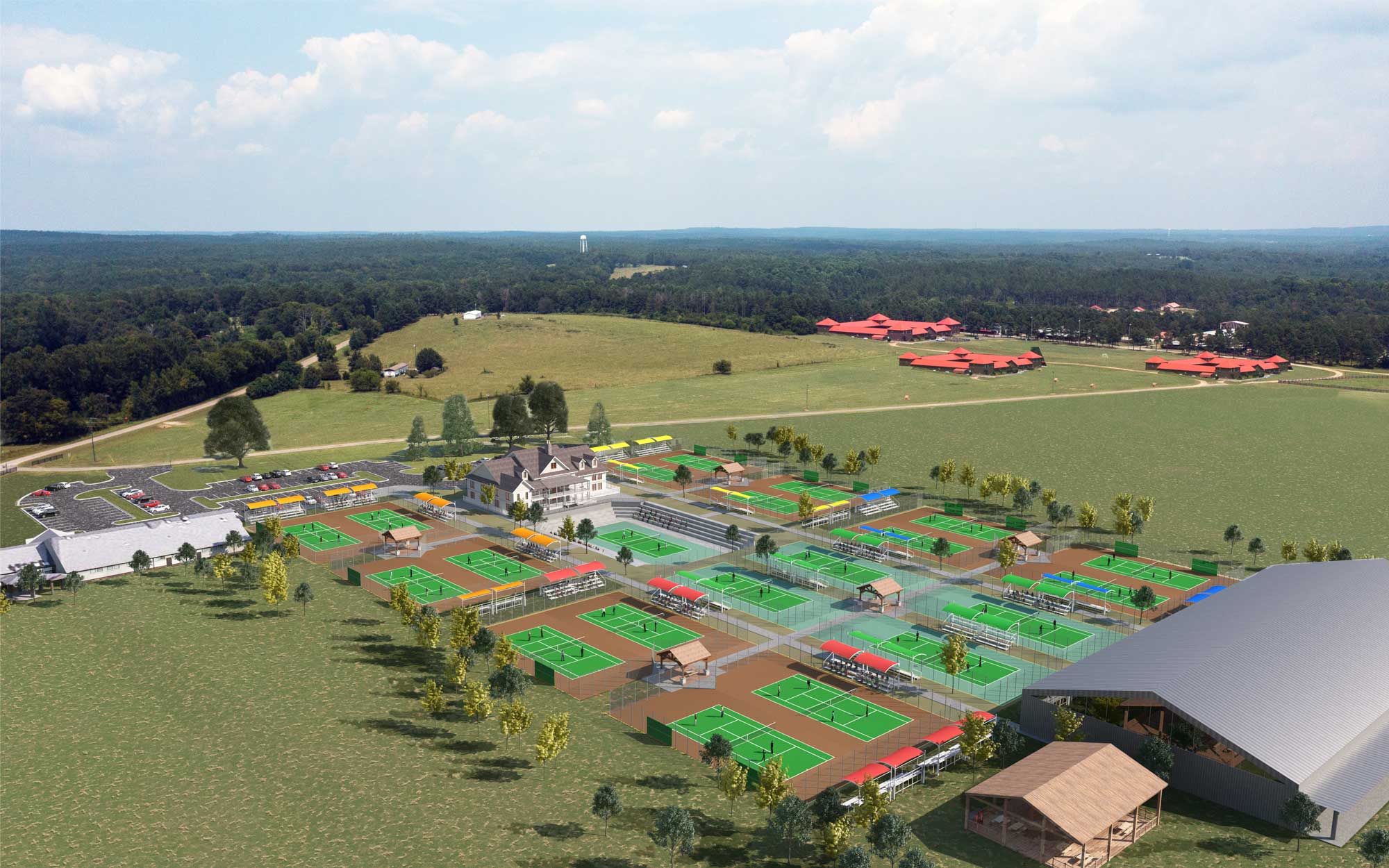 The Kela Simunyola Tennis center will begin with 25 Tennis Courts. Four of the courts will be clay and 21 will be hard courts. Four of the hard courts will be in conditioned buildings. There will be a center court for finals tournament use.
The Center will have a club house that will serve food and refreshments and a place to get out of the heat or cold.
A field house will be a great feature that will contain a wellness center and a training room. Shower facilities will also be in the field house along with video training rooms to break down swings for instruction.
The Center will also start with 125 rooms that will sleep eight. This will give us a sleeping capacity for Tennis Tournaments etc. of 1,000 guests.
Since the Center is partnering with Camp Grace amenities such as a junior Olympic swimming pool, archery, canoeing, climbing walls, zip lines, lake activities, fishing, basketball gym's walking trails, weight room and a large dining room will be available to all guests. Golf cart rentals will be available for those who may need one.
The dream is to  give the tennis community a hassle-free experience while touring. The dream also is to build a tennis training facility that will rank as one of the top facilities in the United States.
The KELA SIMUNYUOLA TENNIS CENTER WILL BE A 501C3 NON-PROFIT ORGANIZATION. The  Camp  facility will be built and managed by Camp Grace. The tennis training, camps and tournaments will be led by Kela Simunyola and the Murry family.
For inquiries contact:
Dave Pridemore | [email protected] 404-493-4975
Kylene Murray | [email protected] 914-319-3179