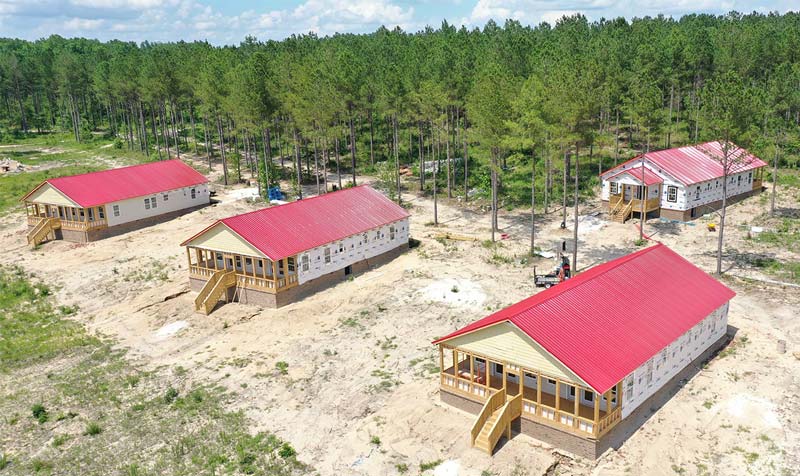 SOD Weekend 2020
We have been given an amazing gift! All the sod to finish the houses in GraceTown as been donated!  On August 21st-22nd we will have TRUCK LOADS of sod delivered and

WE NEED YOUR HELP!!!
On August 21-22, we will be unloading several truckloads of sod. For volunteers, we will provide housing and meals for the weekend. We'll even open up the pool to cool off in the evenings! Could you help serve our Urban Partners by giving even a few hours to finish out this project?
Safety is the highest priority! We will have plenty of hand sanitizer and masks if you don't already have one. We will do our very best to stay socially distant when possible through this project!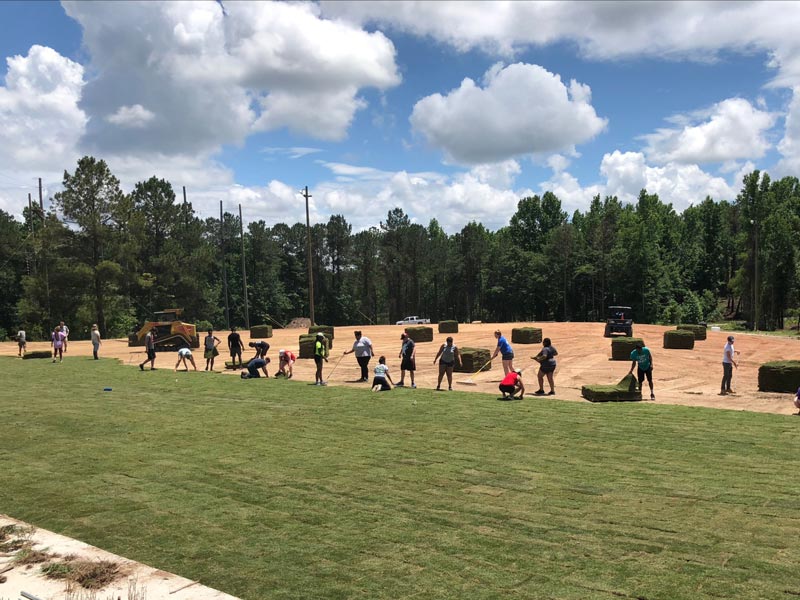 More hands make the work light
Back in 2018, we had sod donated for the field in front of the Bunkhouse. We had our staff of 70 college students help with the sod and we were able to get so much accomplished! With your help, we can finish GraceTown.