We are 6 days away from our 2017 Banquet! Whether or not you plan to attend you can still help us fulfill an amazing opportunity. We have been given a $100,000 matching gift for this event and we don't want to leave any money on the table! Please help us raise scholarships for the 1,300 campers and be the conduit for life change for a child in need of hope!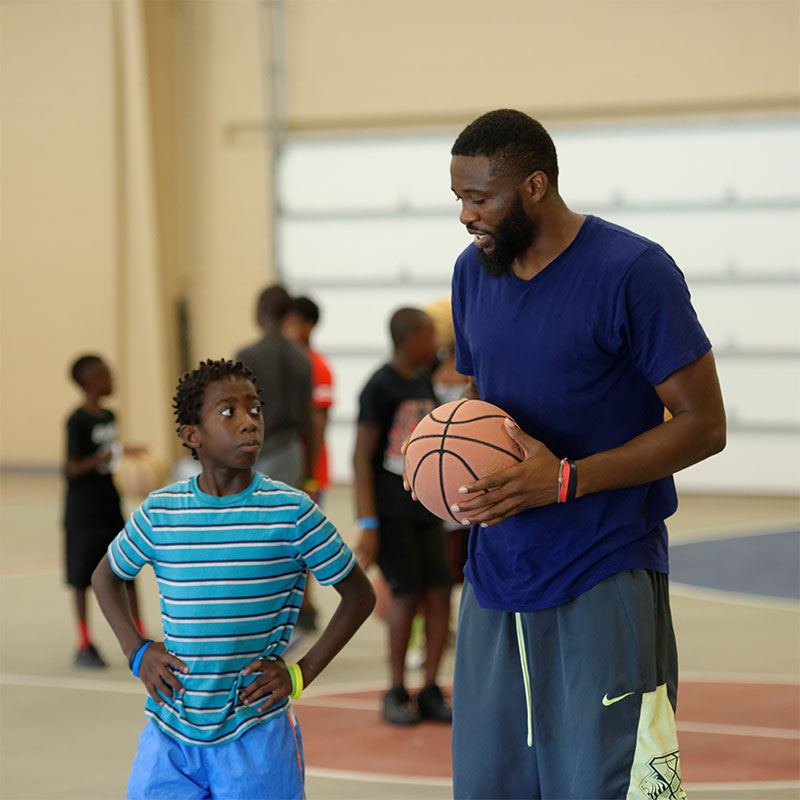 CALEB K.
2017 SUMMER LEADERSHIP
During one off our Teen Weeks some weather had rolled in. We spent a few hours in the gym that day. A kid challenged me to a 1 on 1 basketball game. Being able to play with him and teach him a few things helped open a door to get to know him. during the rest of the week he would come up to me every time he saw me and ask how it was going and he would tell me what he had been doing that day. Those 10 minutes of attention he had received from me impacted him in such a huge way and I never expected!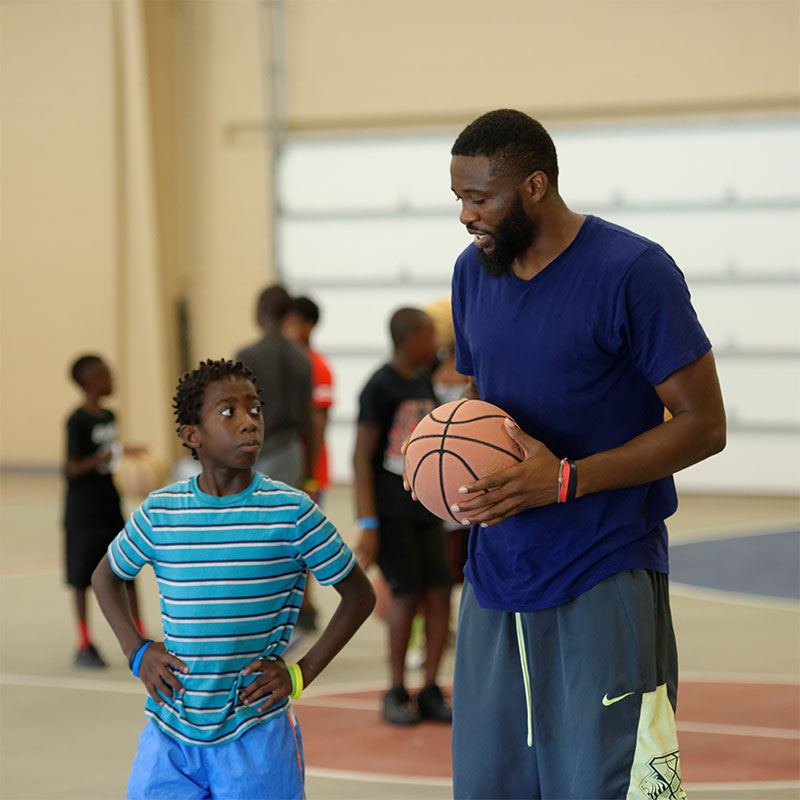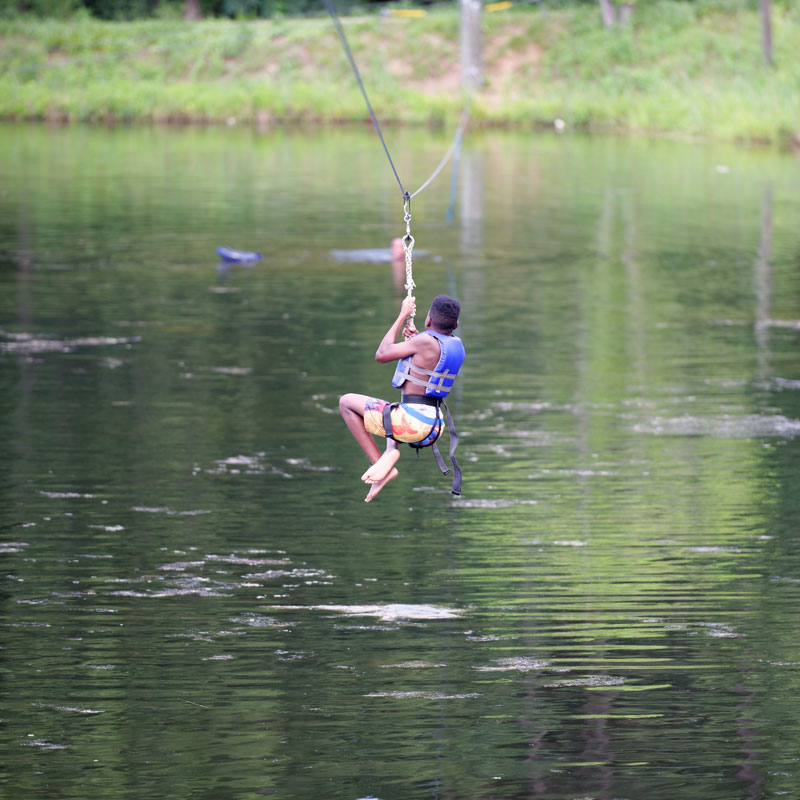 JAMESON, 10
CAMPER
What I am proud of is that I am trying new things that I've never done before, like the Wet Willie and the Zip-line and passing the swim test. But the best thing I did was making new kids of art that I never learned before. When I was younger, I was proud of taking old stuff and making it new. I still like to do that. One day maybe I will do that for Camp Grace. Go Camp Grace!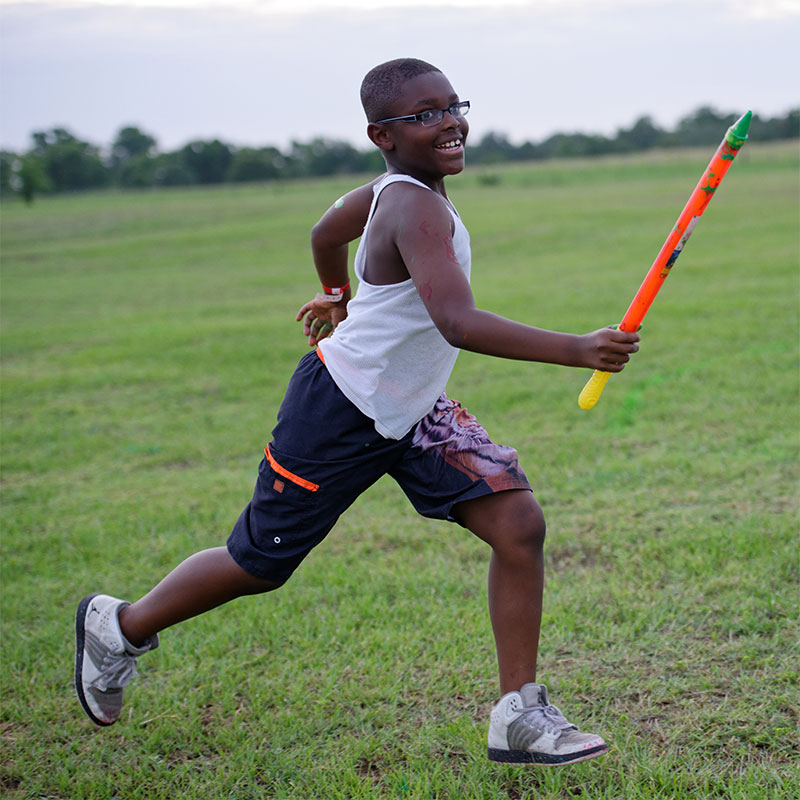 ANDREW
CAMPER
Andrew came back to camp for the third time in three years. This summer on Friday night while packing to go home Andrew broke down. He was almost in tears because he didn't want to leave. He has a lot of family issues which leaves his mother an angry woman and the house uncomfortable His family has lawsuits they are involved in and that's driving his mom crazy. He wishes to live at camp and his hope and aspirations are working at camp when he turns 16. He also had an encounter with God and now loves the Jesus and reads his Bible constantly. Andrew is 12 and knows depression firsthand. He said he would have been hopeless without Camp Grace and the opportunity to know God better.